Roofing Solutions Bronx NY, Westchester NY, Queens NY
Best Roofing Services
& Consulting in Bronx, Westchester and Queens NY
Roofing, Chimney, Skylight, Gutter, Flat Roof, Siding, Deck, Masonry, and More.
A Large Solutions of Roofing Repair
& Other Services.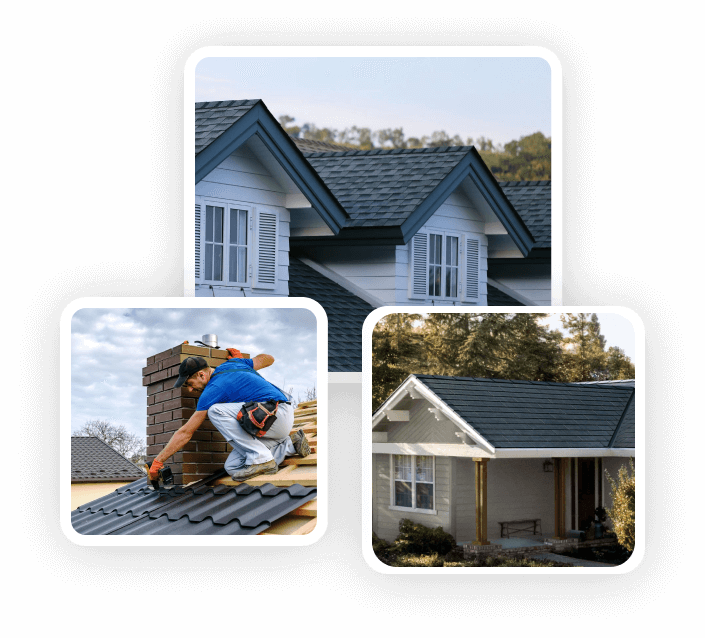 Queens's Top Roofing Contractor Are Here!
Get an Free Estimate
Let's get in touch
WHY CHOOSE US
We Help You Build On Your Past And The Future
Mintech has been helping organizations throughout the World tomanage their IT with proach to technology man agement and helping organizations throughou followour unique approach to technology man agement.

Working Projects
Let's Explore Our Recent Working Projects
" They were very responsive and kept me informed every step of the way. Got the job done quickly and efficiently, did exactly what they said they would, sent pictures of before and after the work was done. I would definitely call them again if another job needs to be done around the house. "
Patricia Fitzgerald
" Called in a panic after 3 days of rainwater backup and pumping water out of our warehouse because of it. They showed up in less than two hours, were reasonably priced and got the gutters cleaned out and stoppage cleared up right before the rain came down. I could not be more pleased and will definitely be using their services again. Thank you!! "
Susan Bieder
" Tony came in 15 minutes of when I called. I had a hole in the roof. He tarped it for the evening. Gave me a great estimate, and started the job the next day. I needed half of the roof replaced and the chimney repaired. He finished in two day. His work was perfection. Thank you to RH Renovation I highly recommend them. "
Lisa Leo
" Excellent job with my roof and installation of new siding. I highly recommend this company. "
Jabnia Garcia
" I reached out Antonio to replace my gutters. He came by the following day (at the time he said he would) and did the job a few hours after we agreed on a price. He did a great job and cleaned up after the job was completed. I would highly recommend! "
Alberto Soto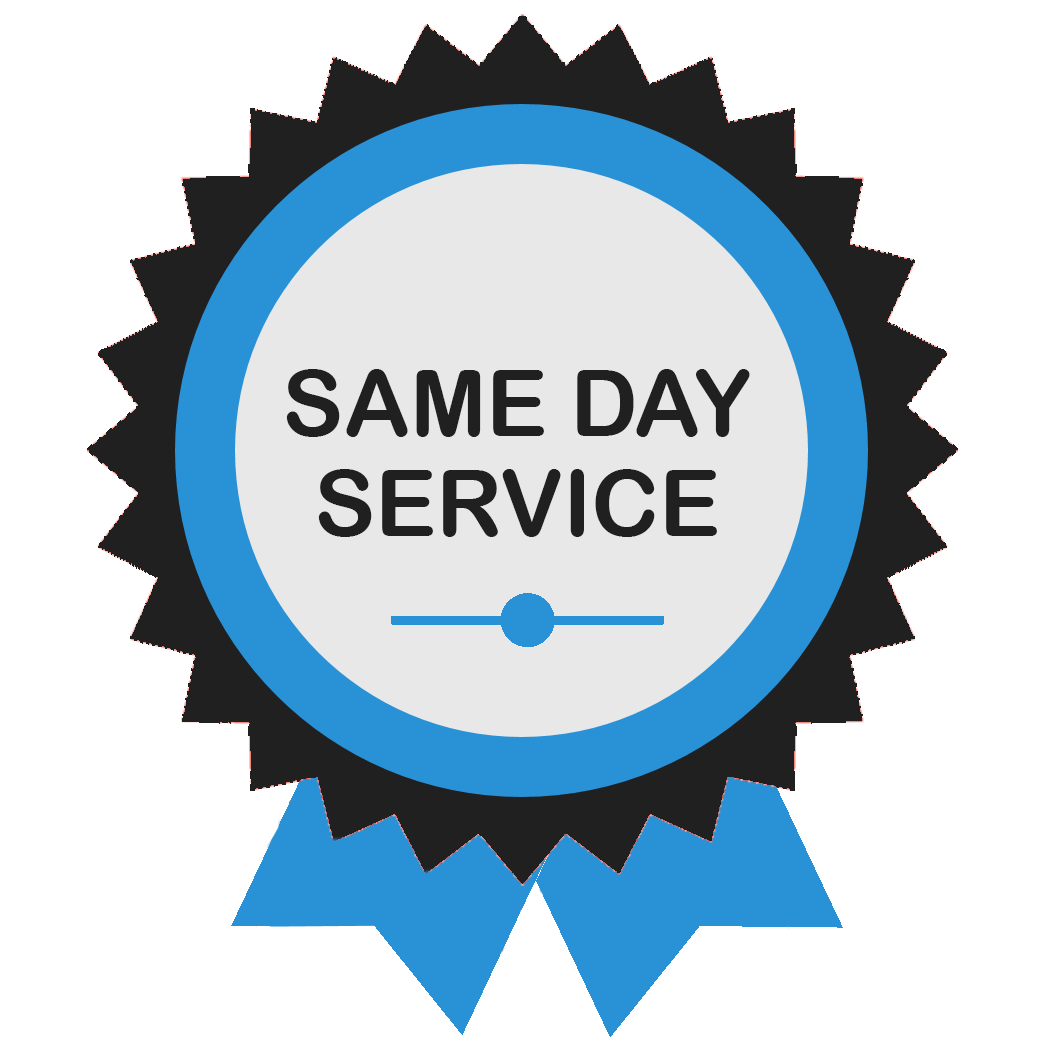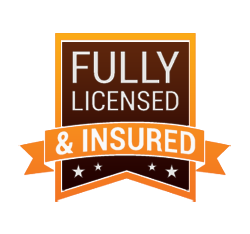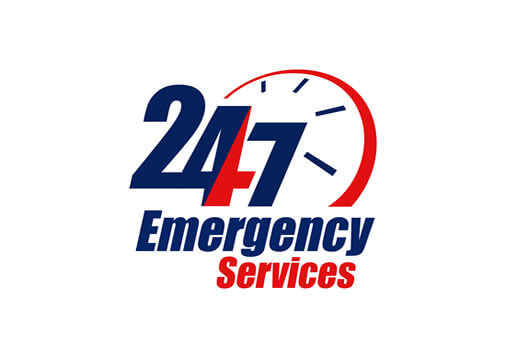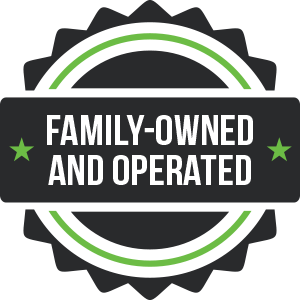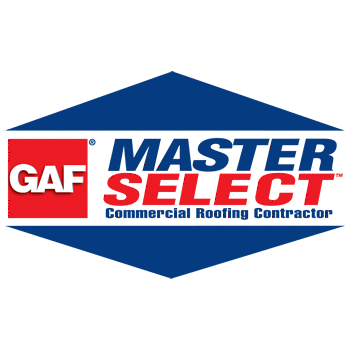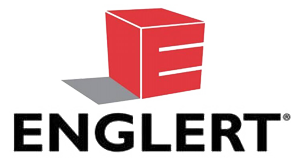 Get the Best Roof Replacement by Getting the Best Services
Seeing holes, an unstable roof, or a steeply pitched roof? Surely this is a sign to get a roof replacement. Roof Replacement is crucial to house renovations. New, properly built roofs under our Roof Replacement Queens NY service always stand strong against rain, snow, ice, and debris. Moreover, a sturdy roof increases home value and energy efficiency.
To save money, many DIYers try to install a roof themselves, despite its importance. Roof Replacement is one of the most risky home renovation tasks, and doing it wrong may be devastating. SO, just don't do it yourself and leave roof replacement to the services of Queens NY most trusted and qualified roofing professionals that come with our Roof Replacement Queens NY.
Our Roof Replacement Queens NY services are known across Queens for their Quality workmanship and 100% Customer Satisfaction work. So far, we have done 2500+ roof replacement Queens NY projects and brought smiles on the faces of thousands of homeowners in Queens NY.
Need a Reliable Queens roofer? Our Roofing Contractors in Queens NY are the best roofer for your job.
Our team of Roof Contractors Queens NY is the professional roofer team to contact immediately if your Queens-based company requires roofing assistance. When it comes to roofs, even little issues may quickly escalate into major emergencies if you aren't careful. If you're serious about succeeding, our team of Roof Contractors Queens NY is here to help you. Similarly, Our team of Roof Contractors Queens NY encourages anybody in Queens who requires roofing services including repairs, replacements, or installations to give them a call right away. Our highly skilled Roof Contractors Queens NY team is trained to operate any task safely, quickly, and efficiently to minimize business interruptions.
Give a call to our Roof Contractors Queens NY team to get free assistance regarding your roofing problems.
Proper Roofing System Installation by Professional Roof Contractor Queens NY
Using pots to collect rainwater Pots on the floor to collect rainwater could be a terrific way to save money now, but every time water pours through the roof, the damage only gets worse.
Homeowners in Queens, NY, understand that when it rains, it pours. Poorly installed home roofing systems will cause worse problems in the future. As a result, Roof Contractor Queens NY advises all of our customers to contact us as soon as difficulties arise.
Don't wait longer to get your roof repaired. Just call the Best Roof Contractor Queens NY, today and get your roof fixed before it gets late.