Get TO Know
Custom Roof Restoration

Roof Contractor Queens provides a range of roof restoration services to homes and commercial properties throughout the country. Demanding homeowners contact us for repairs to heritage buildings where historical fidelity is essential to the success of a project. 
Our services have received praise from historical preservation societies and awards from some of the largest organizations in our industry. Keep reading to learn more about who we are and how we can help you.
Our Roof Restoration Process
Each roof restoration is different. One of the reasons we are successful with so many roof restorations is because we take the time to develop an individualized plan for every project we take on. We strive to maximize the use of historically correct materials, whether it's by preserving existing shingles and sheets, finding salvaged pieces, or building new components from scratch. On a copper or metal roof, it is usually possible to remove, clean and reinstall individual sections, restoring their luster without requiring expensive and time-consuming architectural work. On a slate or clay roof, our experts evaluate tiles on a case-by-case basis, preserving what can be repaired and replacing what can't with a modern reproduction.

Roof Restoration vs. Re-Roofing

When a roof reaches a certain age, property owners typically face the option of replacing it (re-roofing) or repairing individual damaged sections or elements (restoration). Roof restoration can range from fixing a small corner that's been affected by wind or storm damage, to removing all tiles and rebuilding the original design from the ground up. Larger restoration projects also give our team the opportunity to upgrade the insulation or weatherproofing on heritage properties. Re-roofing, on the other hand, involves replacing what is there currently with a new design altogether. - Re-roofing is a good option if you want to change the look of your property, or if damages have progressed to the point that the foundational structure of the roof itself has been compromised.

When to Restore Your Roof

As noted above, there are certain situations where extreme damage or design issues require a roof to be replaced altogether. However, in most cases, restoration will preserve the look and feel of the roof as you know it while adding decades of additional life. Roof restoration is also generally faster and more economical. Although, in certain situations, like where extensive work is necessary, replacement offers better long-term value.

Benefits of Roof Restoration

The pros and cons of roof restoration can vary significantly from job to job. Some of the benefits most commonly associated with roof restoration include: Historical fidelity: A roof restoration is the only way to retain the character and unique architectural features of a historically significant property. Even on newer buildings, restoration is an option if you are satisfied with the current look of your roof but want to repair wear and tear that has accumulated over time. Cost and time savings: The other obvious benefit to roof restoration is that, in cases where the damage is restricted to one part of the property, restoration avoids the need for a costly whole-home replacement. Replacement can solve issues such as leaking or sagging sections, missing or curled shingles, and other problems that come with age.
Contact Us
Working With Roof Contractor Queens

Roof Contractor Queens has been providing custom roof restoration repairs for more than 10 years. We have worked on some of the world's most luxurious private residences as well as historically significant churches, clubhouses and government buildings.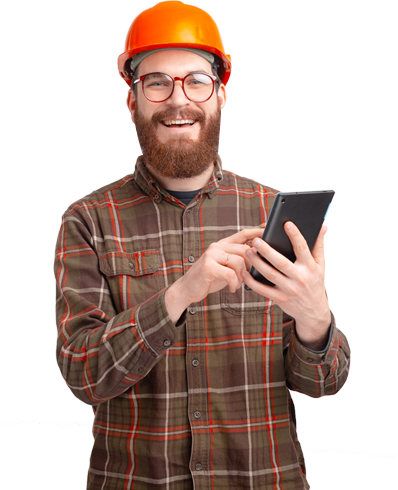 Contact Form
Need Any Roofing Help?